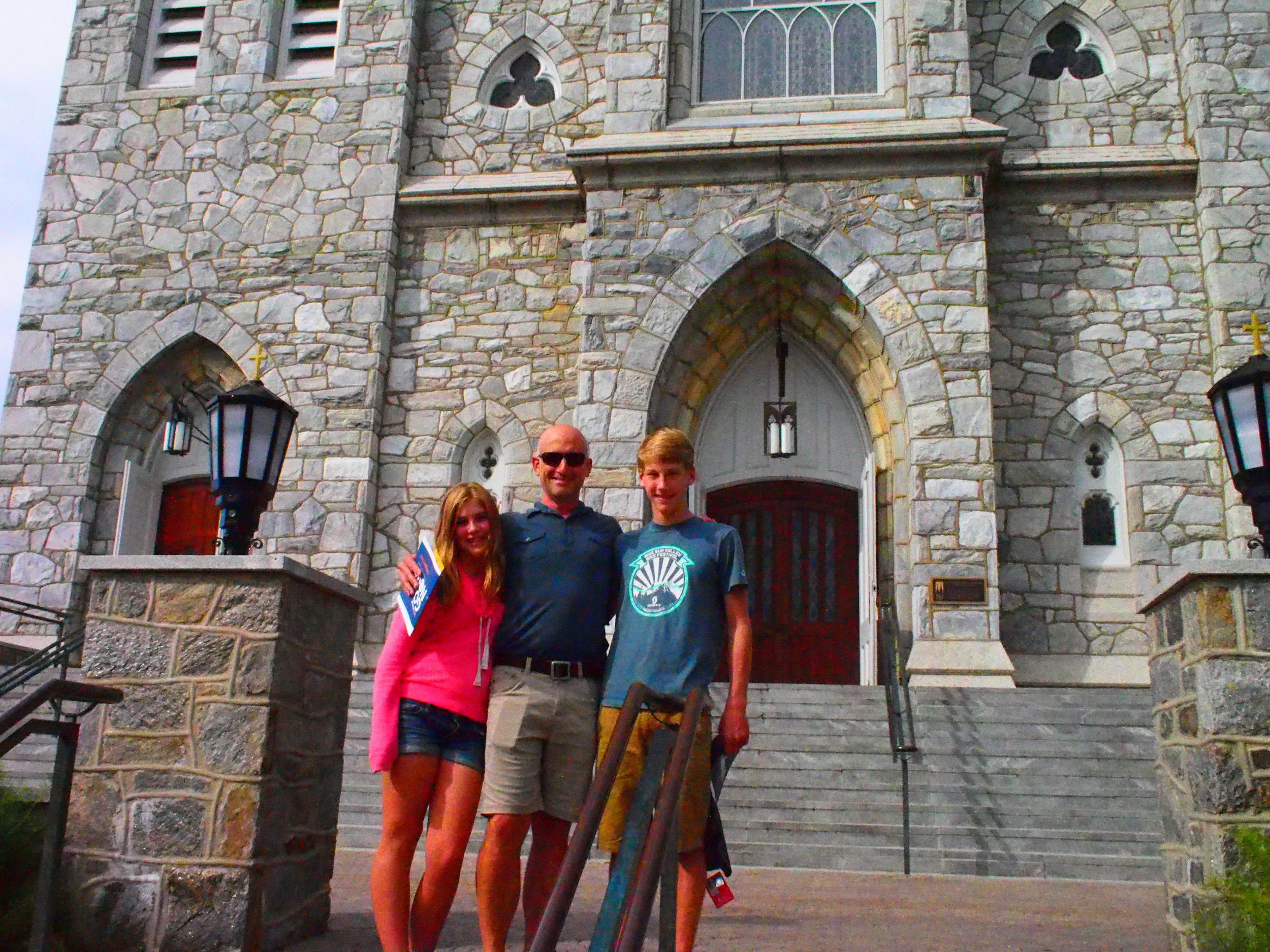 Went to visit my Alma matter - Villanova University
Visited my old haunts. I was so surprised to see my old bartender (Jim) still at the bar I closed down more than I care to admit - Gillian's. He filled me up with three pints of Guiness and I think I narrowly escaped the traditional final drink of the evening - a shot of Jamesons. We then ran around the corner and even though I was full I just had to get a slice of Sicilian at Bella Italia. Great two days.
The Recipes
Once again we were in a hotel, so we just ate out quite a bit. However the kids did get to experience their first real Cheesesteak at Dellasandro's in Philly. Peter had the best reaction - "I would live here for this".