The first thing we found in Camp, Ireland was a Grumpy's sticker from Sun Valley!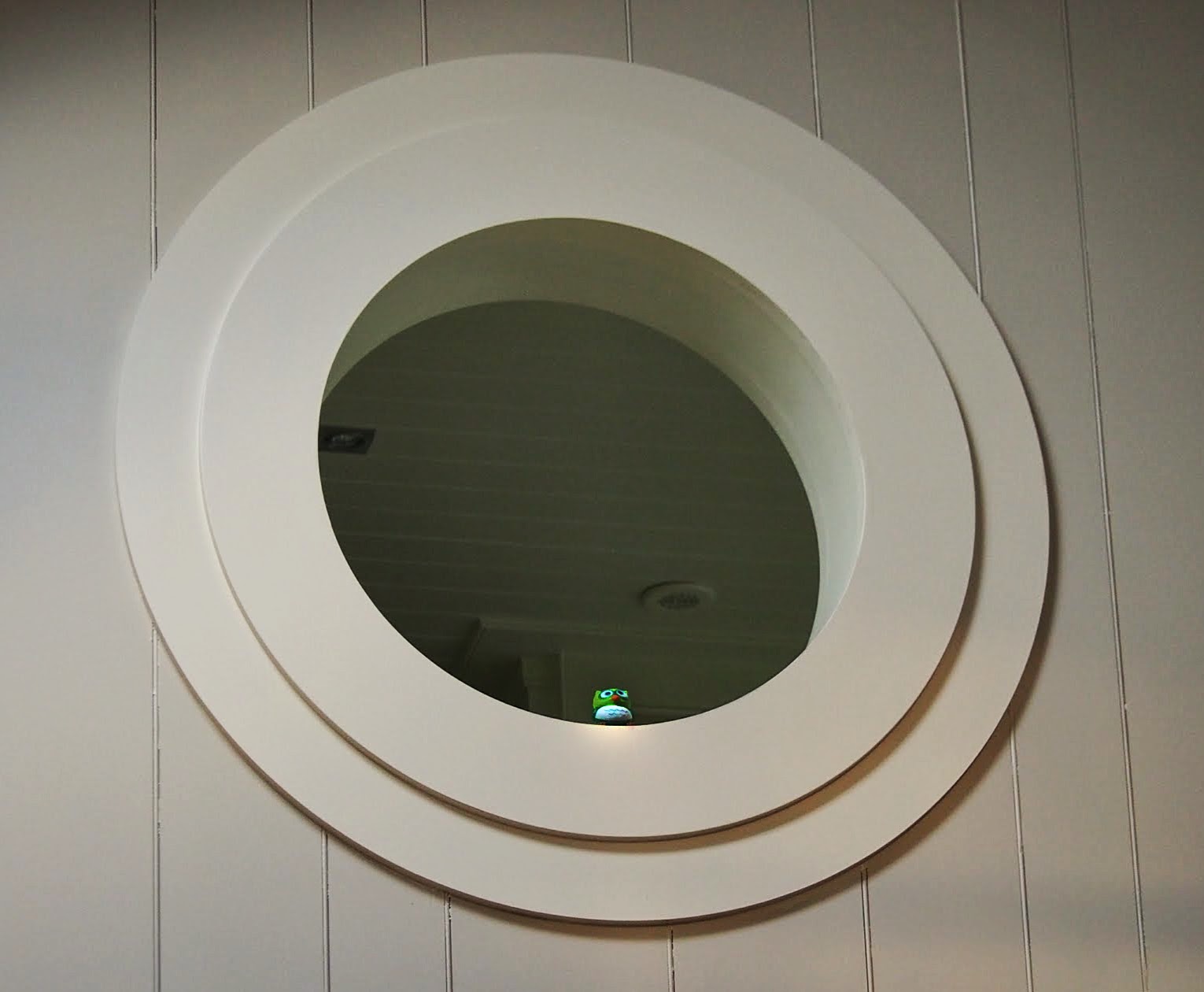 Omar watching over the family
Our trip to Camp from Tralee was packed with groceries
Peter at his desk in our beautiful house in Camp
Incredible views on our hikes
Grandma in the sweet shop
A real live Omar
This little guy just sat there 4 feet away and let us take his picture - so cool.
The sunrises and sunsets over the ocean have been incredible
Camp to Annascaul
On Tuesday morning we hiked from Camp to Annascaul along the Dingle Way. The hike was just over 11 miles and georgous the entire way.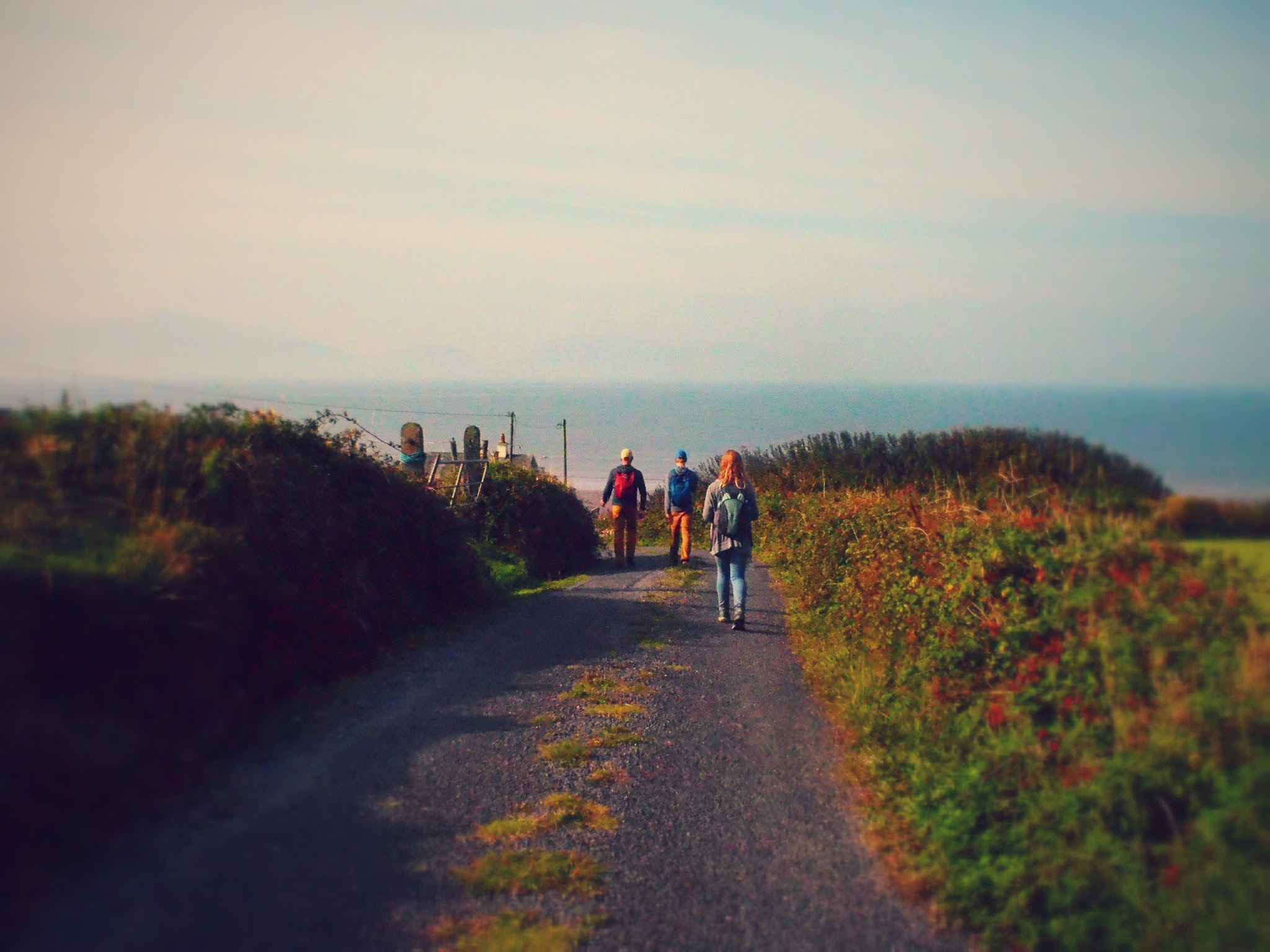 On the bus back home after our hike
O'Conner Pass
This amazing drive has views forever of mountains and lakes carved by glaciers - stunning
The beautiful town of Dingle
In line at Murphy's Ice cream - the best we found in Ireland
On the beach in Camp, Ireland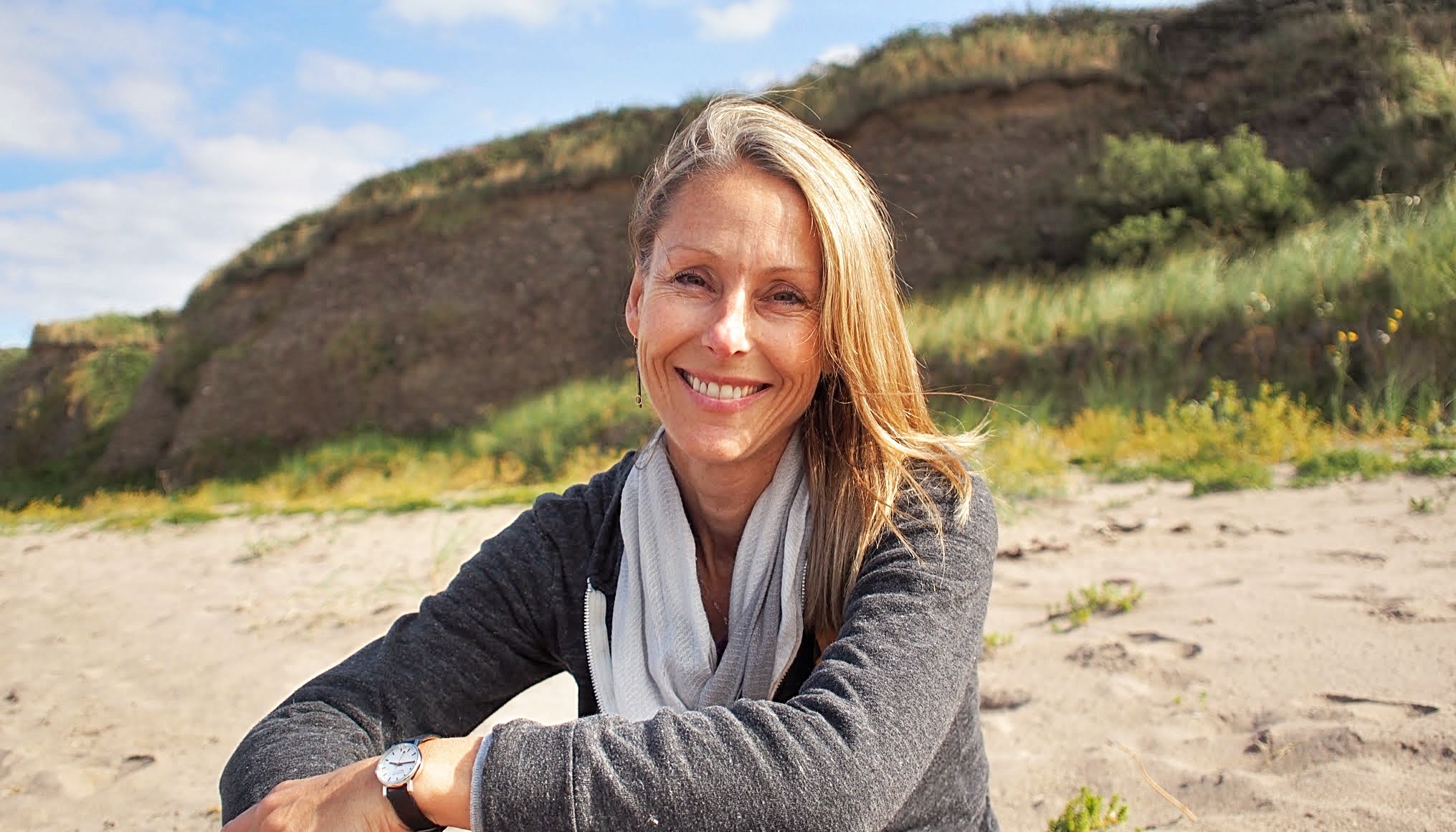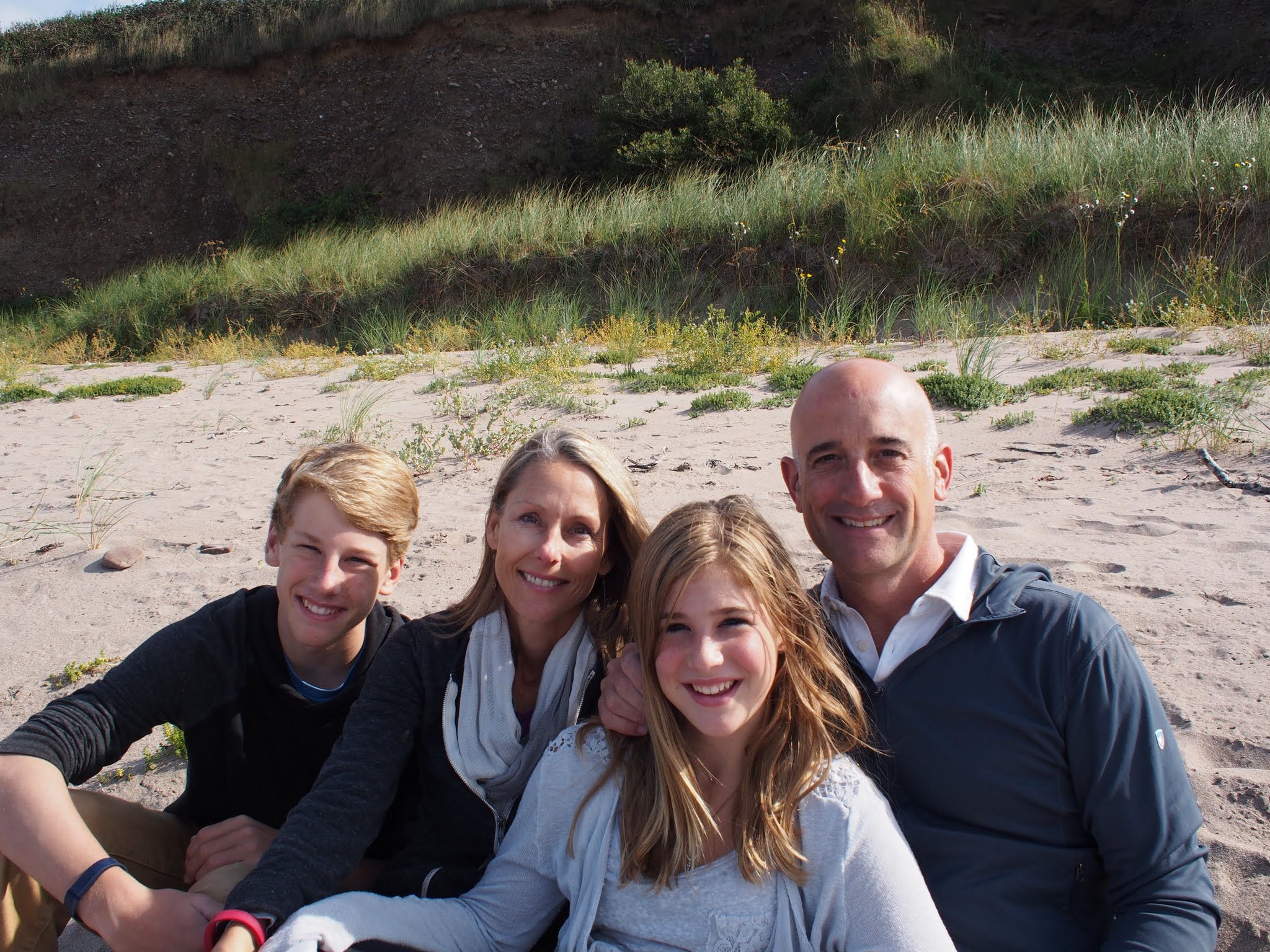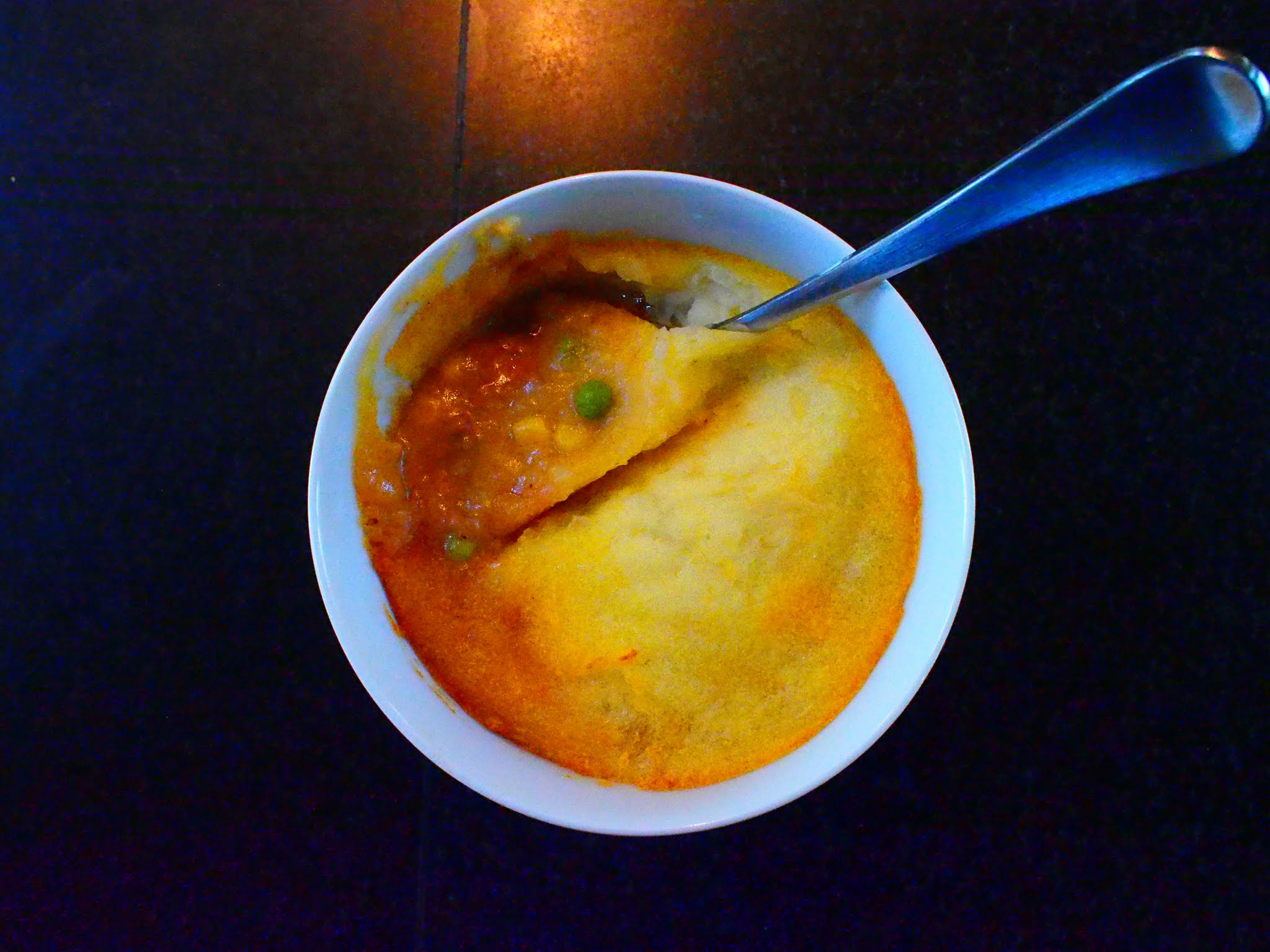 Our attempt at Shepperds Pie - we did good!